BOUKHARI SHIPS CHANDLER is the continuity of the company SOMARAM, created in 1926 by French and Moroccans. She became a member of ISSA in 1929 and specialized in supplying ships with all kinds of marine products and miscellaneous provisions.
In 1960, SOMARAM was acquired and administered by the BOUKHARI family. Over the years, the late Abdeslam BOUKHARI, navigator, veteran and ship refueling expert, has contributed to its evolution by forming strategic alliances with world-renowned shipowners.
It has served with experience and dedication Moroccan and foreign ships, all nationalities combined, and more particularly Polish, Indians, Greeks, Americans, English, Japanese, French, Italians, Russians, Slovaks and Bulgarians.
Offshore Rigs (Oil & Gas Industry)
Our partners are ISO certified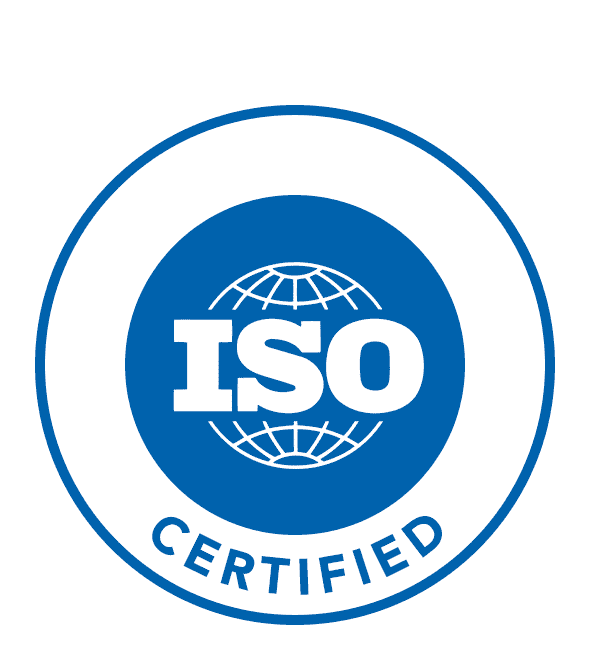 WE ARE AVAILABLE 24/7 TO GUARANTEE YOUR COMPLETE SATISFACTION
« We serve all Moroccan ports »
For more information about our products and services please contact us today, we will be happy to hear from you.